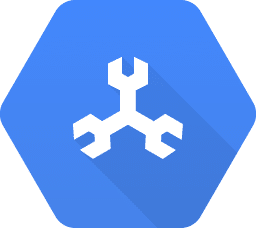 Just-in-Time Access To
Cloud Spanner
With Apono you'll be able to create dynamic Access Flows that grant on-demand permissions with high granularity and full audit.
Apono automates access to
Cloud Spanner
01.

Single Source of Truth

Consolidate privileges for your entire stack under a single platform.
02.

Just-In-Time Task-Based Permissions

Granting developers the temporary permissions they need for only the task at hand.
03.

Break-Glass Scenarios

Empower first-responders with on-demand permissions. Logging incident context, access received and timeline.
04.

Self-Service Access Requests

Get frictionless context-aware permission granting.
---

Start automating access and permissions management
in minutes. 
No credit card required. 30-day free trial. 
---
Empower your developers to gain self-serviceable access to instances using Cloud Spanner.
spanner.instanceConfigs.get
Automate Access To

Cloud Spanner
---
Review Access
View a detailed access audit of who was granted access to which instances with what permission level and why.
15 Minute Deployment

No Secrets Stored

Full Access Visibility